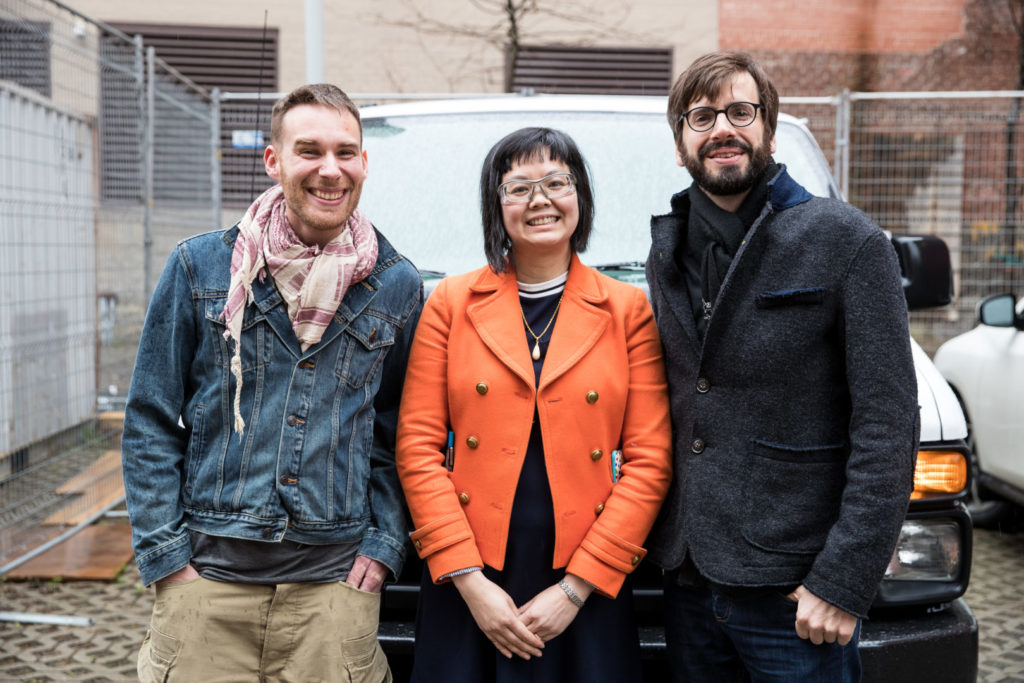 Facilitator and designer of participatory processes, user experience, anthropologist
An expert in collective intelligence methodologies, Samantha accompanies co-creation and codesign processes. She "holds" emergence spaces. Samantha works for creation of meaning, radical collaboration, deep learning and people commitment. Samantha co-founded the
ECTO Cooperative
, co-initiated Équipage (learning and co-creation community). She is a team coach for a training on social companies launches.
Project Manager
Adult educator and manager, Monique Chartrand worked as a social worker before taking on management positions in Ontario and Quebec, mostly associated with the women's status, young people and new technologies. She is at the head of
Communautique
since 2002. She gave the impetus to a large prospective approach that positioned
Mandalab
's initiative at the forefront of Quebec's open culture and global movement of common goods. The Mandalab is a certified civic Living Lab, which hosted in 2016 the global meeting of Living Labs in Quebec. Monique Chartrand is co-founder of the
Fab Labs Québec
network and the first Fab Lab in Canada approved by the MIT Fab Foundation,
echoFab
, located in the heart of the
Innovation District
in Montreal. She is the initiator of Fab Labs Nation.
Support for communication, press relations and logistics
Sophie Tremblay holds a master's degree in parliamentary communications, and for 20 years she is using various forms of communication to facilitate exchanges and collaboration. Co-founder of
iCi-Nos-Quartiers.org
, a network of exchange and support among neighbors, a web design company, a social innovation company and an interactive collective intelligence platform, She is also co-initiator of a dozen of collective projects in Outaouais. She is concerned with local, social and collective development, anchored in a territorial vision that is based on consultation and diversity in order to challenge issues, to conceive the possibilities, to support change and sustainable development.
Communication agent
Philippe Ricard is a web and social media specialist. He has a bachelor's degree in communication and political science and works as a communication agent for the Fab Labs Nation project.
Web developer
He is web developer for the websites of projects impulsed by Communautique (
communautique.quebec
,
fablabsnation.ca
and
echofab.quebec
). Passionnate by ideation mechanisms, he also develops a collective web platform dedicated to creative workshops, and contributes to web startups developments.